This whole project required innovative thinking to create the look the client required. We used a new creative art directable technique to create the waves in the image. We digitally sculpted the waves rather than simulating them as with simulation the outcome would be more random. The whole image was to be illustrative graphic in nature, pushing the colour scheme into the realm of psychedelic.  The car was CGI rendered in the scene to give the correct reflections to integrate into the shot. We feel the final image portrays the stylistic physics and reflections of a car through water but also reflects the wild, colourful, artistic imagery of the design brief.
image completed while at Smoke & Mirrors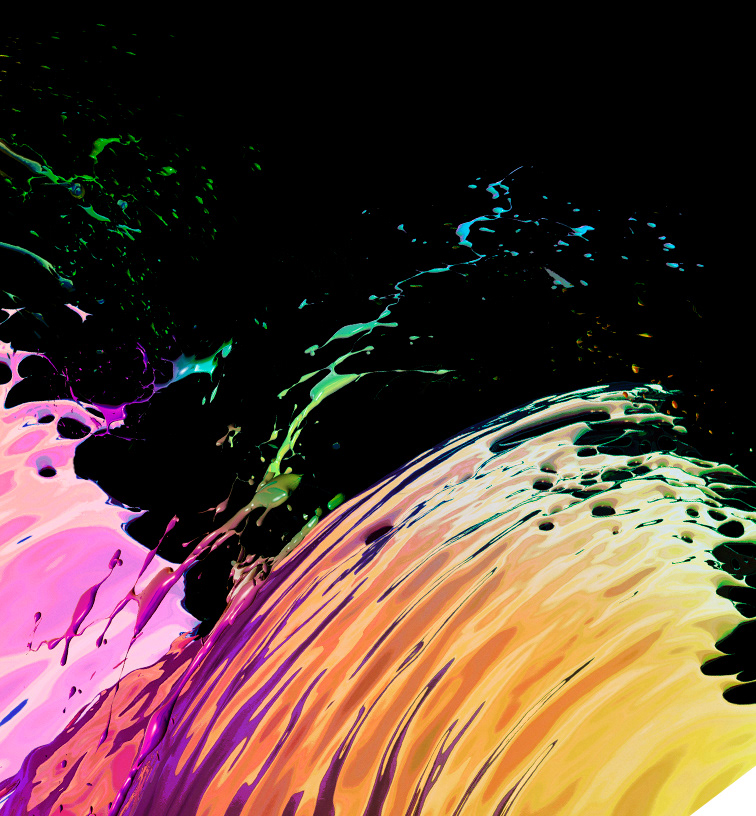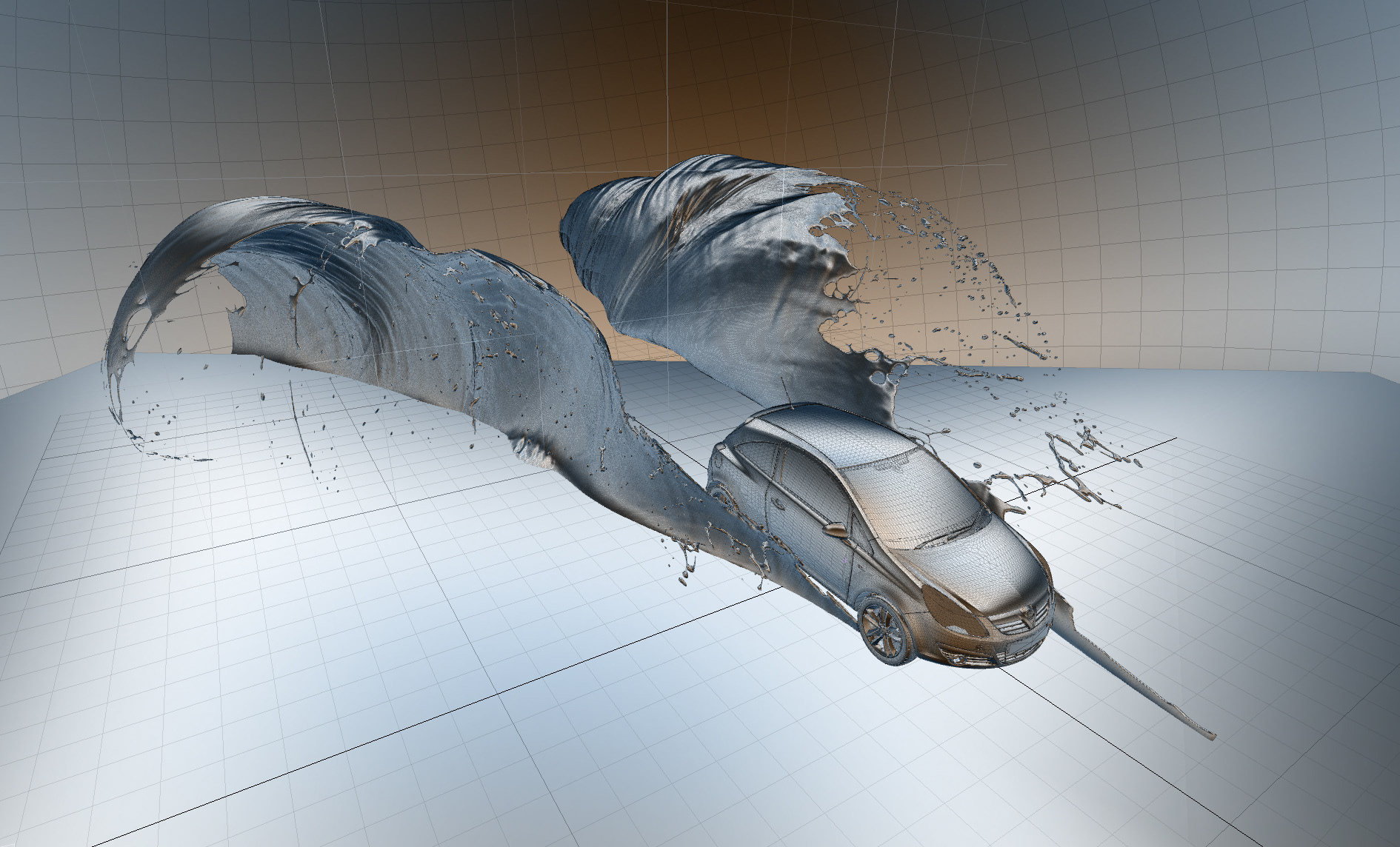 Fully digital set, including CGI car and CGI sculpted splash.