BIOSIMILAR: "PAPER WORLDS"

CGI // James Gardner-Pickett & Clive Biley
Retouching // Clive Biley & James Gardner-Pickett
Photography // John Parker
Agent // Brite Productions
SKETCH DEVELOPMENT PROCESS
We use our team of sketch artists to go mad with imagination, creating a host of great paper craft ideas.
PREVIZ PROCESS: WIREFRAME WORLD BUILD
We build a full digital representation of the world, where the camera is free to roam. This allows flexibility in the process of the forming great compositions and getting intricasies you tend to not get when purposefully placing things for each camera composition.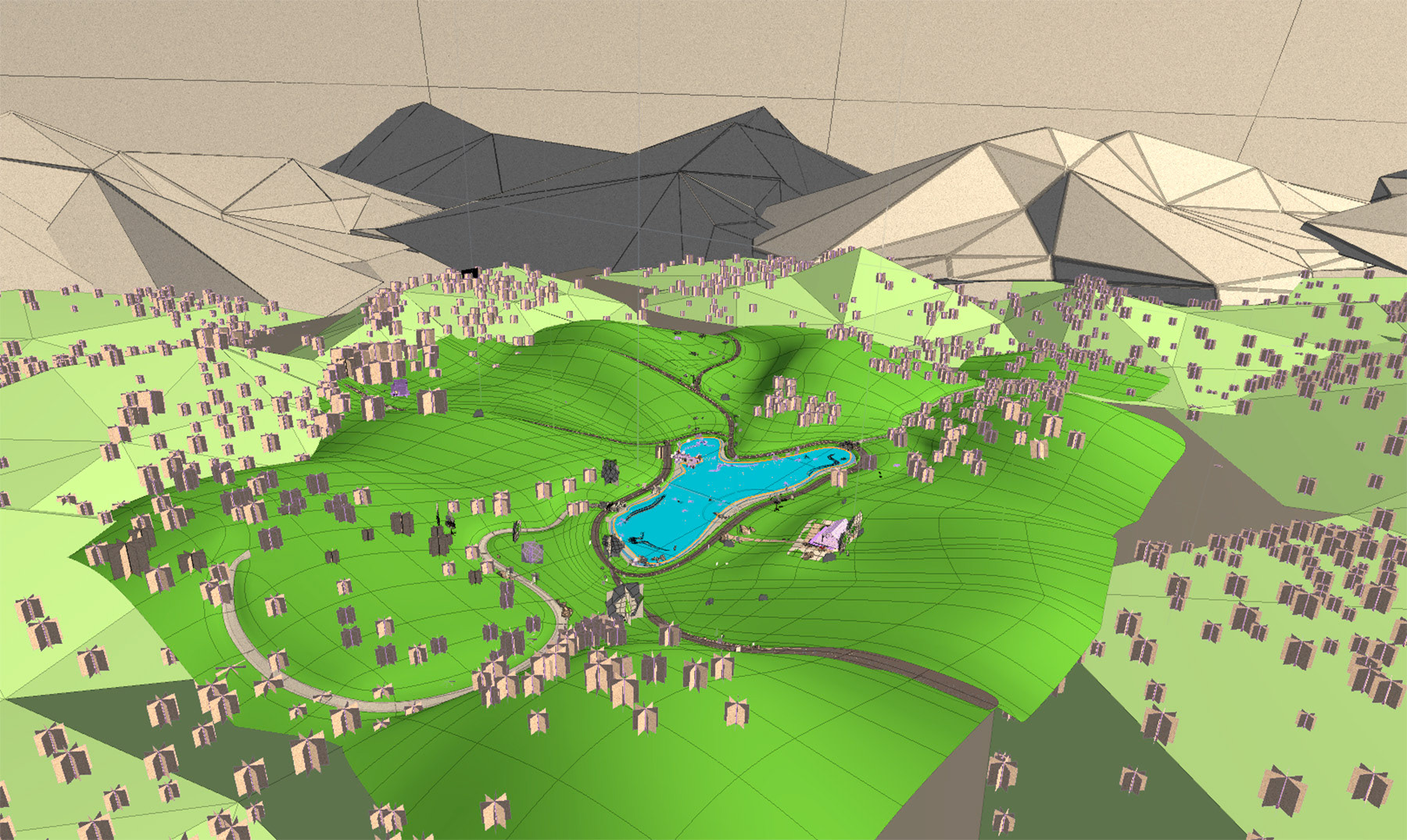 FINAL POST PRODUCTION: THE RESULT